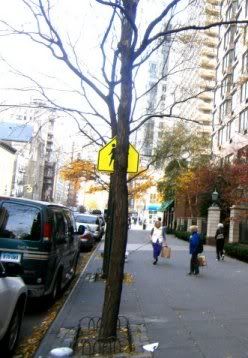 Convenience, location, and the BEST VALUE for a 2 bedroom townhouse on the UES!
This RARE FIND just came in!!! The BIG 2 bedroom that you have been looking for is here. The 2 Bedrooms can fit queen size beds and more!!! You also have a large living room, recent quality renovation, WINDOWED BATH, and a separate kitchen. The wonderful super lives in the building and watches the place like a hawk. All this space and value is in an IMMACULATE++++ PREWAR+++TOWNHOUSE. This is one of the most sought after locations in the city and you can WALK TO WORK. You can have all this for a fair price!
This great deal will not last! Run & call (or text) Kevin at 917-312-8643. Visit NYCapartmentsKD.com
DON'T YOU WANT VALUE FOR YOUR MONEY AND TO LIVE IN ONE OF THE UES'S MOST SOUGHT AFTER LOCATIONS?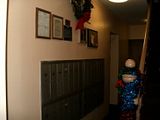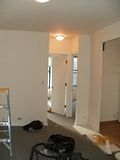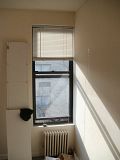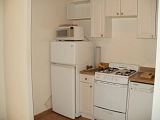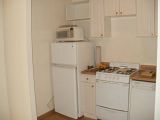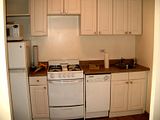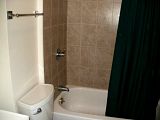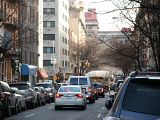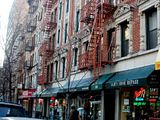 UES UPPER EASTSIDE EAST SIDE THE BEST OF THE BEST