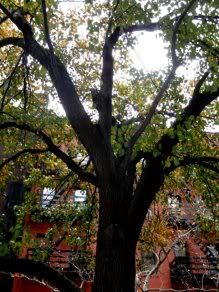 YES!! This is a HUGE STUDIO larger than many 1 bedrooms I've seen◄►
Just got this RARE GEM!!! Spectacular, renovated STUDIO on the 2nd floor of a prewar building features, loft-like ceilings, hardwood floors, built in shelves, recently renovated windowed kitchen and OVERSIZED RENOVATED BATH. All this with plenty of closets and tons of storage space. Located on East 81st St (between 2nd/3rd Avenues the place is close to everything including the SUBWAY! You can have all this for a fair rent! But only if you call Kevin right now.
Just got this in! This won't last! Will rent today. Run & call (or text) Kevin at 917-312-8643. ◄►Visit NYCapartmentsKD.com and LIKE us on FACEBOOK!
◄► ◄►DON'T YOU WANT VALUE FOR YOUR $$$$?
◄►Let great deals go directly to you!
Subscribe to our RSS Feed
◄► ◄►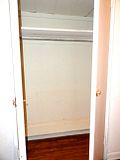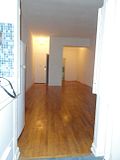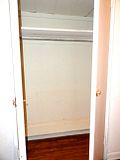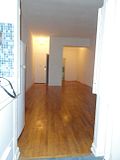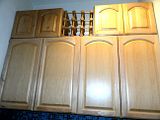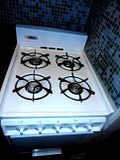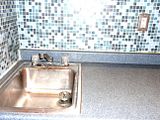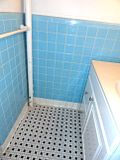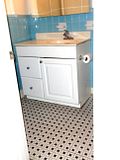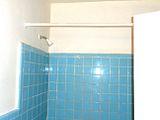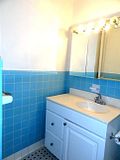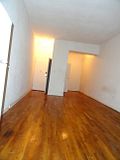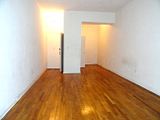 UPTOWN, UES, Upper East Side, EastSide, Third, Lexington, 80's