YES!! HUGE!!! The best location, BEST low-priced apartment in the UES 70's off of Second Avenue ◄► and only 1 Month FEE!
Just got this RARE GEM!!! Spectacular, spacious, apartment features a Bedroom that will fit a Queen size bed and a lot more. All this Value is in an IMMACULATE prewar that FEATURES hardwood floors, high ceilings, and an updated kitchen. The 74th and 2nd location is close to everything. You can have all for the price of a tiny studio on York Ave and NO BIG 15% fee! The fee on this gem is a FAIR 1 Mo.(8%) So if this sounds like your kind of place call Kevin.
Just got this. This won't last! I have keys. Run & call (or text)917-312-8643. Visit NYCapartmentsKD.com frequently.
DON'T YOU WANT VALUE FOR YOUR $$$$?
◄►Let great deals go directly to you! Subscribe to our RSS Feed by clicking the link to the top right section.◄►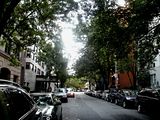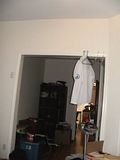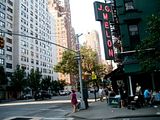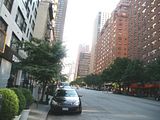 UES, Upper East Side, EastSide, LEXINGTON, 70's, 77th, Seventy-Seventh, Manhattan's Best of the Best
THE BEST