LOCATION, LOCATION, LOCATION!!! THE BEST, low-priced, 1 BEDROOM apartment on East 65th Street!!!!!!!!◄►and only 1 Month FEE!!!!
Just got this RARE FIND!!! Spectacular, cozy, 1 Bedroom, with recent renovation in an immaculate prewar on 65th off 2nd Avenue. Features include nice natural light, a HUGE living room, separate windowed, galley kitchen and renovated bath. Other features include loft-like ceilings, hardwood floors, and old world detail throughout. Spectacular neighborhood is where the zillionaires live and is convenient to all. Luxurious entrance lobby is immaculate and features upscale decor including granite. You can have all this for the cost of an ordinary 92nd and York studio. You can have all this for a FAIR, ONE-MONTH FEE! You can but only if you call Kevin right now!
Just got this in!.This won't last! I have keys. Run & call (or text) Kevin at 917-312-8643. Visit NYCapartmentsKD.com
DON'T YOU WANT VALUE FOR YOUR $$$$?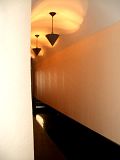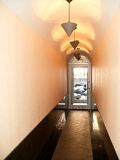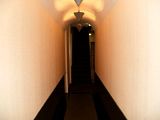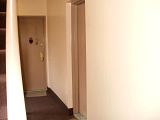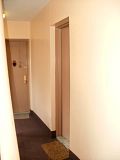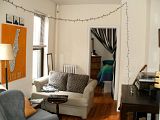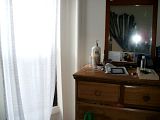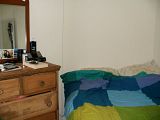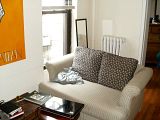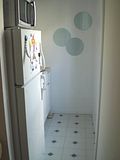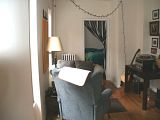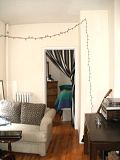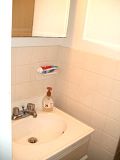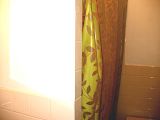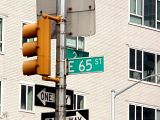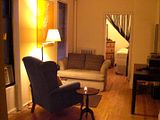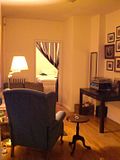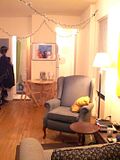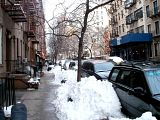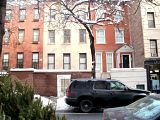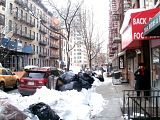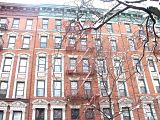 UES, Upper East Side, EastSide, Yorkville, Lenox Hill
THE BEST 1 BEDROOM ON 65TH