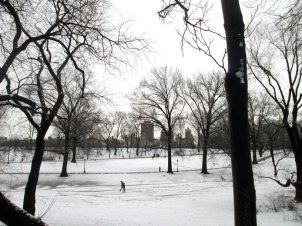 Convenience, location, and The BEST VALUE of ALL the apartments on STREETEASY. Heck make that any list!
This is the BEST DEAL in today!!!! Beautiful CENTRAL PARK WEST 1 bedroom in a spectacular building and beautiful tree-lined street. The place HUGE, why it has MORE SPACE that many 2 bedrooms I've seen. The place features the charm of decorative, old-world fireplace with exposed brick, loft-like ceilings, hardwood floors, and had a recent Condo Quality Renovation including updated granite kitchen and bath. Also featured are LOTS of Closet Space and large living room with elegant turret windows. All this Value is in an IMMACULATE+++ Prewar, with only 2 apartments per floor. The 87th and CENTRAL PARK WEST area is a DREAM LOCATION and STEPS TO CENTRAL PARK WEST and the SUBWAY.
This great deal will not last! Run & call Kevin at 917-312-8643. Visit NYCapartmentsKD.com and LIKE US on FACEBOOK!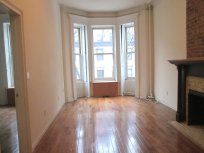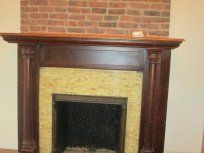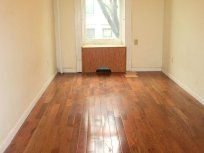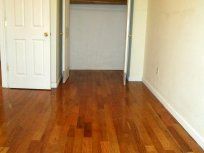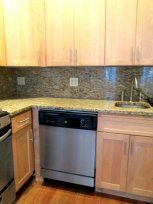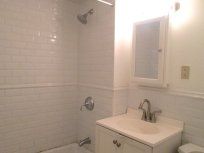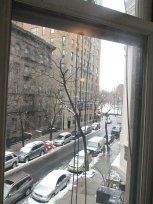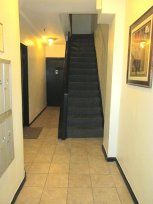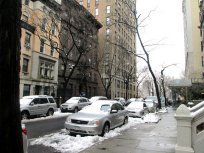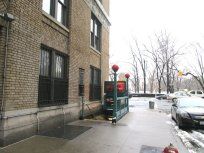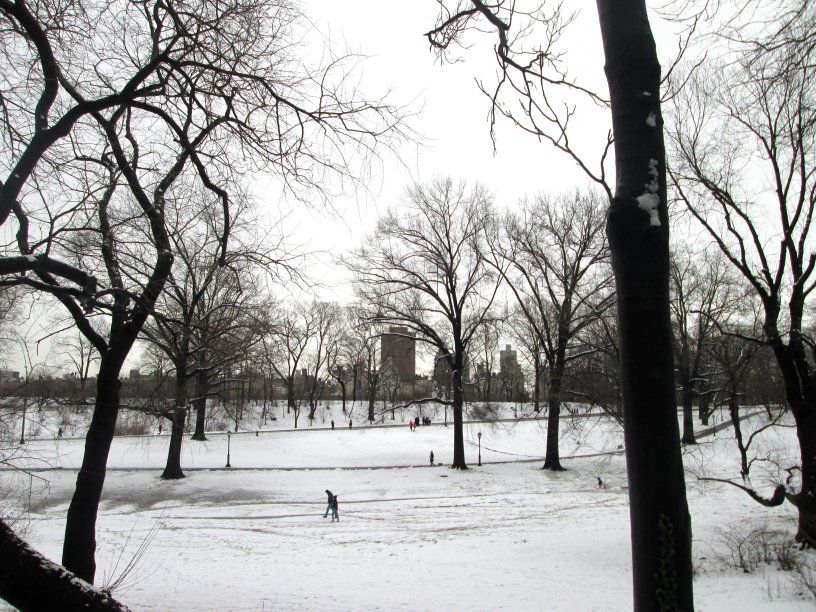 UWS, Upper West Side, WestSide, Lincoln Center, Central Park West, CPW THE BEST