LOCATION, SPACE, LOCATION!One of the BEST locations and spacious apartments for your money$$ Will rent quickly. Call Kevin at 917-312-8643.
Just got this SPECTACULAR FIND!!! This is the tremendous 2 bedroom (not a railroad) for the $$$$ on 78rd off First Av, home to where the zillionaires live, just had a recent reno! This spectacular 2 bedroom is in a townhouse, and features a nice living room old world charm throughout, very high ceilings, like having 2 floors combined into 1 floor, nice closets, tremendous open kitchen with quality cabinets, and you get a newly renovated, extra large, sparkling, WINDOWED BATH. The 2 bedrooms are about 11 X 12 each. You can have all this for a FAIR rent but only if you call Kevin right now!
Just got this in! This place is great for shares. This won't last! Run & call (or text) Kevin at 917-312-8643.◄►Visit NYCapartmentsKD.com and LIKE us on FACEBOOK!
◄►
DON'T YOU WANT VALUE AND TO LIVE IN ONE OF THE MOST SOUGHT AFTER LOCATIONS ON THE UES?
◄► Just in. Photos are of an identical unit on a different floor of the building to illustrate size, layout, building type and neighborhood.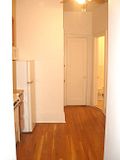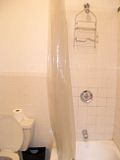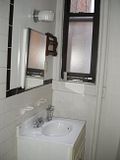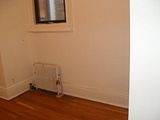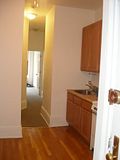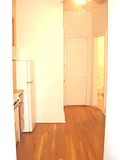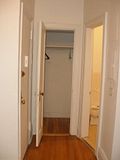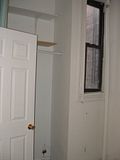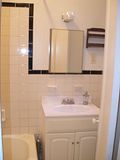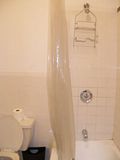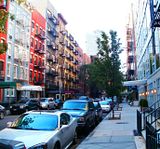 UES UPPER EAST SIDE EASTSIDE 70's 78th Street Seventy-Eighth Street