YES BIG!!! The best location, BEST apartment in the UES 90's! ◄►GREAT DEAL!!!!
Just got this, and this is the big 1 bedroom apt that you have been looking for. This will rent quickly. HURRY, call Kevin at 917-312-8643. This spectacular place features tons of natural daylight, a separate kitchen with dining alcove, the approx 16 X 11 living room boasts old world detail including the charm of exposed brick and decorative fireplace, hardwood floors, high ceilings, a spacious bedroom that is about 12 X 10 and LOTS OF CLOSET SPACE. All this VALUE is in a Pre-war on 3rd and 94th Street, just a SHORT WALK TO THE SUBWAY and near all the fun and night spots. You get the biggest 1 bedroom for a fair rent. Run & call (or text) Kevin at 917-312-8643. Visit NYCapartmentsKD.com and LIKE US on FACEBOOK!
◄►◄►DON'T YOU WANT VALUE FOR YOUR MONEY AND TO LIVE IN ONE OF THE UES'S MOST SOUGHT AFTER LOCATIONS?
◄►◄►Let great deals go directly to you!
Subscribe to our RSS Feed
◄►◄►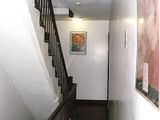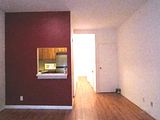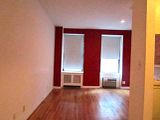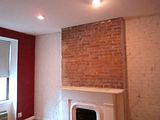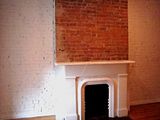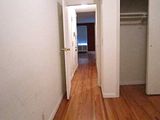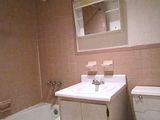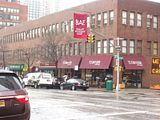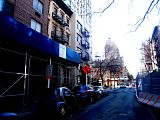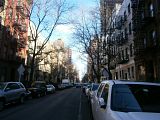 ◄► UES, Upper East Side, EastSide, CARNEGIE HILL, LEXINGTON, 90's ◄►THE BEST
◄► Let apartment deals go directly to you!
Subscribe to our RSS Feed
◄►
UES, Upper East Side, EastSide, Yorkville, Lenox Hill, Carnegie