Location, Location, Location…. YES!! This is the RARE FIND you've been looking for with NO FEE…1 bedroom with a condo-quality… renovation!!!!
Just got this RARE GEM!!! Spectacular, renovated, 1 Bedroom, in a pre-war with gourmet kitchen has top-of-the-line cabinetry, stainless steel appliances and granite counter and floor. Also featured are loft-like ceilings, hardwood floors and a nice size bedroom. Sullivan off Prince is the most desirable and trendiest location in New York City. You can have all this for a fair rent and NO FEE! Call Kevin right now
Just got this in! This won't last! I have keys. Run & call (or text) Kevin at 917-312-8643. Visit NYCapartmentsKD.com. DON'T YOU WANT VALUE FOR YOUR $$$$?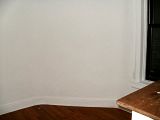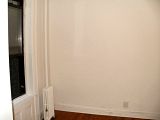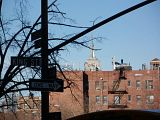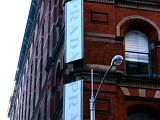 DOWNTOWN, VILLAGE, SOHO, WEST VILLAGE, SULLIVAN, PRINCE, KING