BEST location, BEST 3 BEDROOM DEAL in an ELEV/LNDRY building on the UES 80's! Will rent quickly. Call Kevin 917-312-8643◄►◄►
Just got this RARE FIND!!! HUGE, TAKES UP THE ENTIRE FLOOR. Spectacular, TREMENDOUS, 3 Bedroom, in an ELEVATOR/LAUNDRY building features GIGANTIC living room, ABOUT 29 FEET LONG and tons of closet space, HUGE WINDOWED kitchen with DISHWASHER. All this is in an IMMACULATE ELEVATOR/LAUNDRY building. The apartment takes up the entire FLOOR of the building. Other features include loft-like ceilings, hardwood floors, and spectacular neighborhood is convenient to all and only 2 blocks to the 4/5/6 subway. You can have all this for a GREAT RENT! You can but only if you call Kevin right now.
Just in! This won't last! Run & call (or text) Kevin 917-312-8643. Visit NYCapartmentsKD.com and LIKE US on FACEBOOK!
DON'T YOU WANT VALUE FOR YOUR $$$$?
Pet friendly, woof, woof, woof!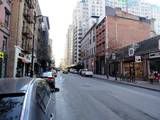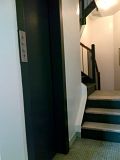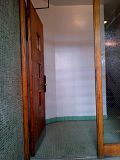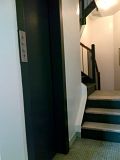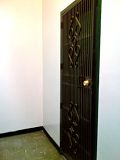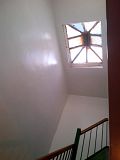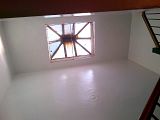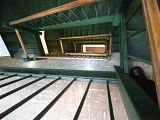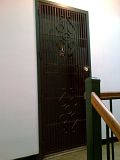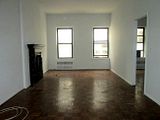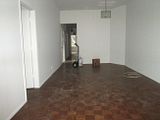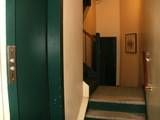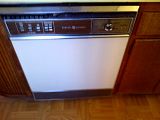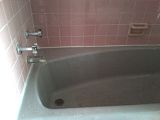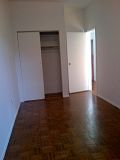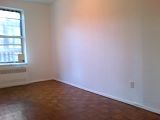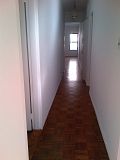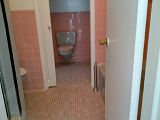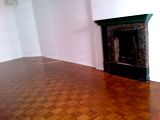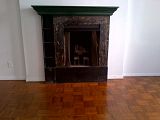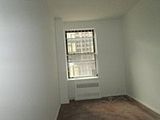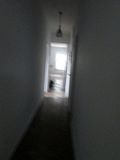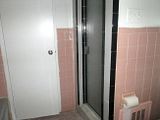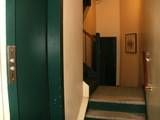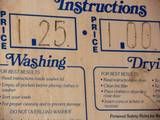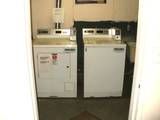 >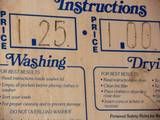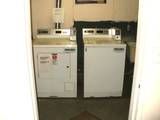 UES, 86th, 2nd Av, Second Av, Upper East Side, EastSide, Yorkville, Lenox Hill
THE BEST